There's no business like know business
VALUE OF B2B THOUGHT LEADERSHIP SURVEY 2020 – SECTOR SPOTLIGHT
Show you really know business by getting sector specific
Our latest survey of more than 500 enterprise-level firms in the US, Europe and Asia reveals that senior executives value thought leadership tailored to their sector most – more so than that tailored to their job title, region or company size.
Download the report to explore ten core sectors – learn what each wants from thought leadership, including qualities, formats and time frames. Below we give a taste of what you should keep in mind when targeting an industry.
CHANNEL PERSPECTIVE TO BE EFFECTIVE:
TELECOMMS

likes opinions on demand, not a forward-thinking strand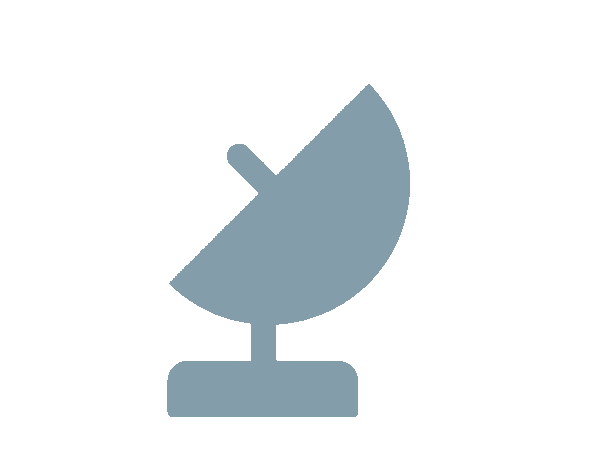 FOR MORE SECTOR-IFIC GEMS: Use our
Data explorer

to filter the survey results by sector, region and role. Mix and match criteria and get to know your audience.
Download the report